Delicious and Nutritious High Quality Beef
Premium Beef delicious taste with High Nutritional Quality
NO hormones or antibiotics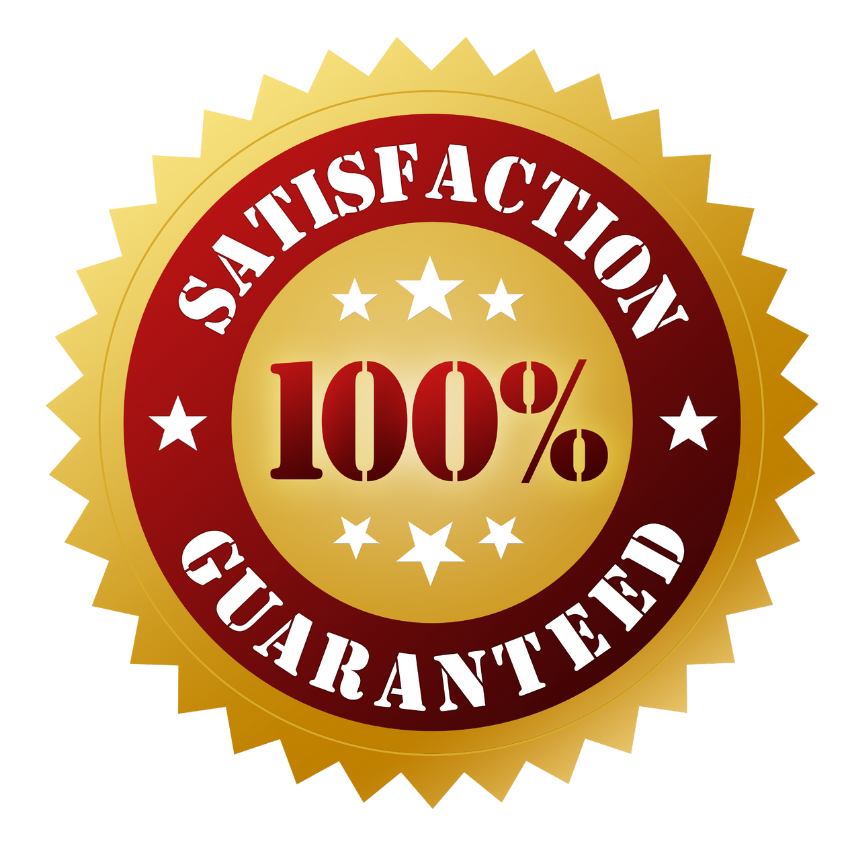 Our Guarantee
100% Satisfaction
We put a lot of work and love into our cattle and our beef.
We get that buying food online is tough (and just like our beef, we hate tough). You're putting a lot of trust in us, and we want you to be a customer for life.
That's why we stand behind our products 100%. We believe earning your trust is a serious responsibility.
If something went wrong during shipping, the quality of an item isn't up to par, or something else happened that feels 'off' to you, we want you to reach out to us and let us know! Feedback is a gift, and we appreciate it -- both the good and bad.
HERE'S WHAT TO DO: Email us at elderfamilyfarms@yahoo.com and we will work to make the situation right for you. Whether that's a refund, a replacement or a credit towards a different item - you can rest assured we will take care of you.