FREE $75 Premium Beef Giveaway
100% FREE ENTRY
Under NO circumstances will we EVER spam or share your email address...
No Hormones!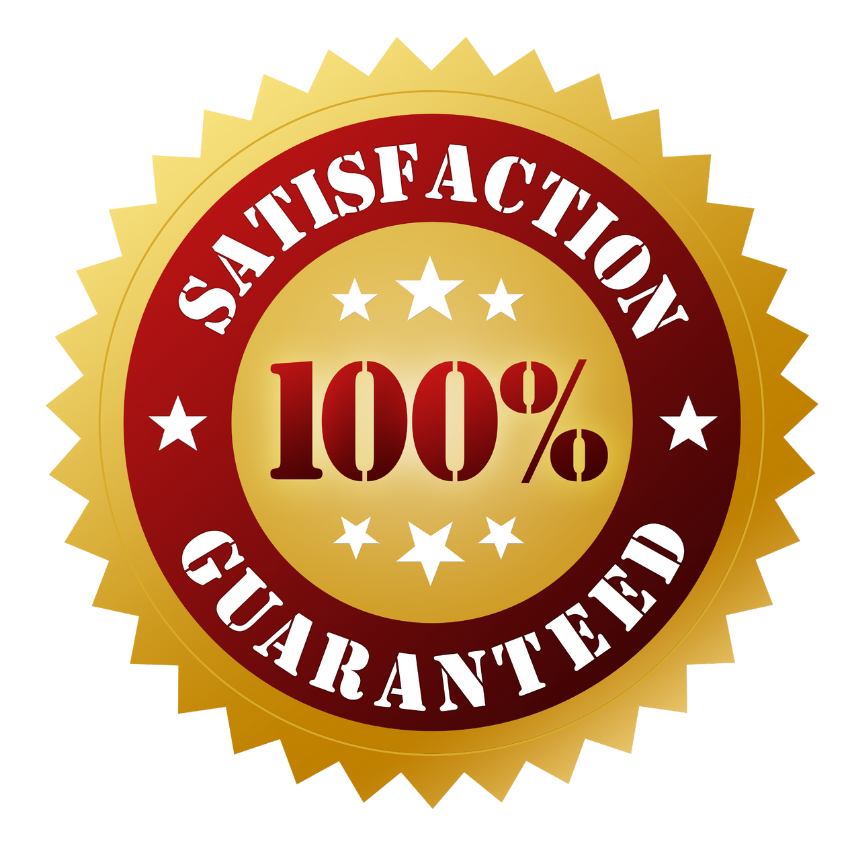 100% Satifaction Guarantee (big box stores won't offer that)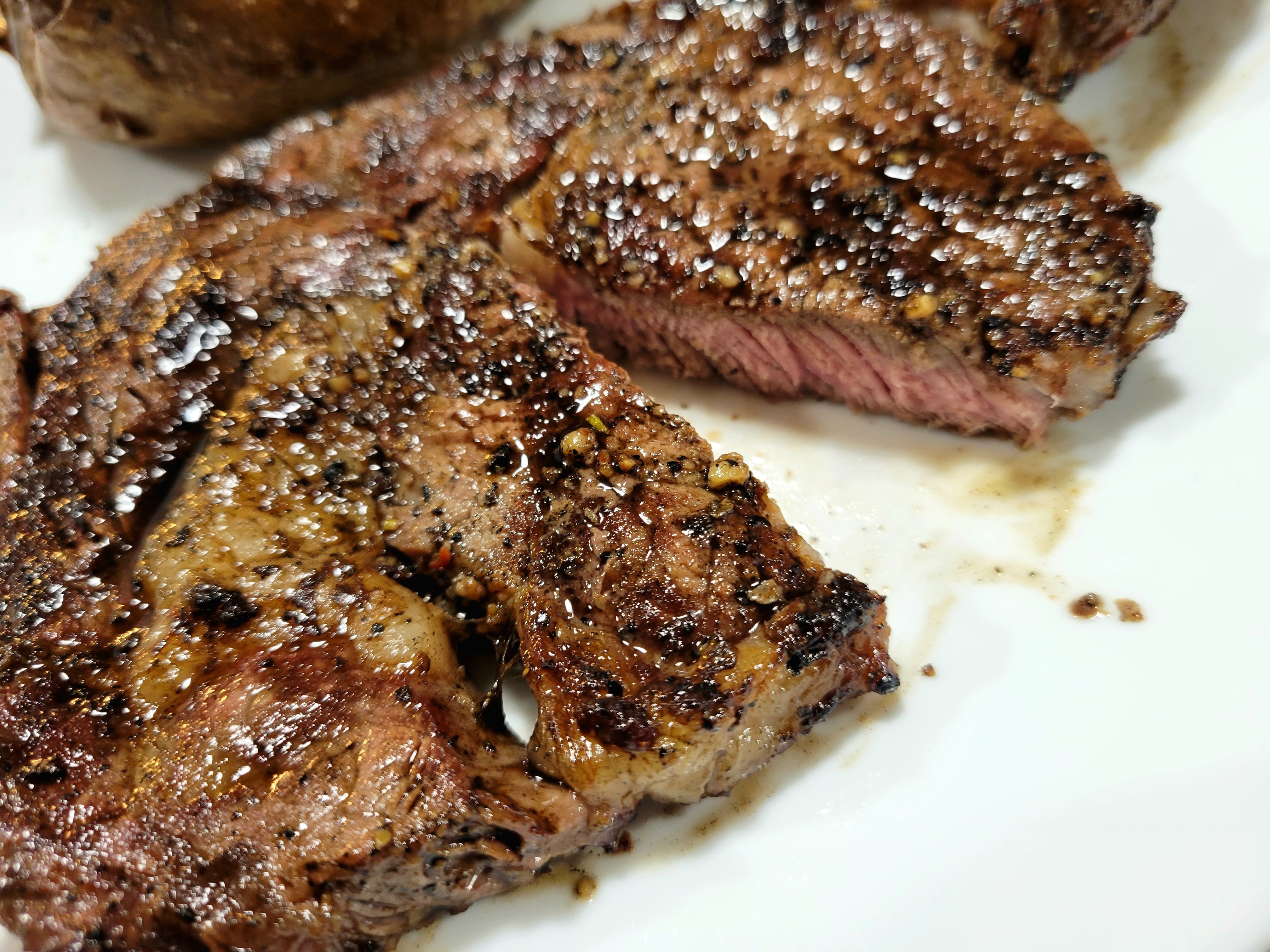 Healthy Beef!
"We loved our Ribeyes, they were juicy and full of flavor!"    
Gary S. & Sandy P.
St. Josesh. IL 
"The ground beef is amazing, it had little to no grease to be drained after browning!"
 Greg & Vickie T.
Pinckneyville, IL 
"Seriously the BEST beef I have ever tasted. I feel healthier knowing what's in it"
Tina M.
St. Louis, Mo